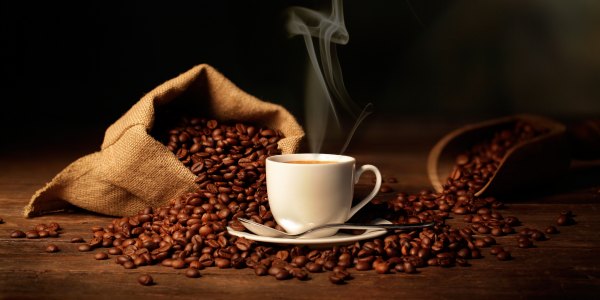 Are you a coffee lover?  Well here's good news for you! Thanks for visiting us at Advanced Endodontics, Lakewood, Ohio!
 Coffee is a frequently consumed drink that contains a number of antioxidants, polyphenols, and other biologically active compounds that have been shown to have a protective effect against cancer. A number of studies have examined links between coffee consumption and oral cancer producing inconsistent results.
The aim of this review was to evaluate the association between coffee consumption and oral cancer.
Methods
Searches were conducted in PubMed and Embase databases. Two reviewers independently selected studies, abstracted data and assessed study quality using the Newcastle- Ottawa quality (NOS) assessment scale. Studies focusing on the relationship between coffee consumption and the risk of oral cancer, including the oral cavity and the oropharynx but excluding the lip were considered
.Results 15 studies (11 case-controlled, 4 cohort studies) were included. 7 were carried out in Europe, 4 in the USA, 2 in Brazil and 3 in Asia Meta-analysis of all 15 studies suggest a 37% reduction of oral cancer risk in high coffee drinkers compared with low or no coffee drinkers OR= 0.63 (95%CI; 0.52 – 0.75) Similar results were seen for case-controlled studies only OR= 0.60 (95%CI; 0.49 – 0.74) and cohort studies only OR= 0.66 (95%CI; 0.45 – 0.98).
Continue reading original content HERE:
Comments